BRANDON MG – AUTHORISED MG DEALER
Brandon MG (Brandon Car Centre) is a busy car sales and service centre based in Brandon Suffolk on the Norfolk/Suffolk border. The Business was started 12 years ago by Daniel Freeman and has built a reputation for great customer care and service.
We are an authorised MG Dealer offering the latest models, with full support from our dedicated sales and service team.
For further information on our MG Cars and services we welcome you to our Brandon MG showroom, or alternatively you can call us on 01842 819999 or email sales@brandonmg.co.uk.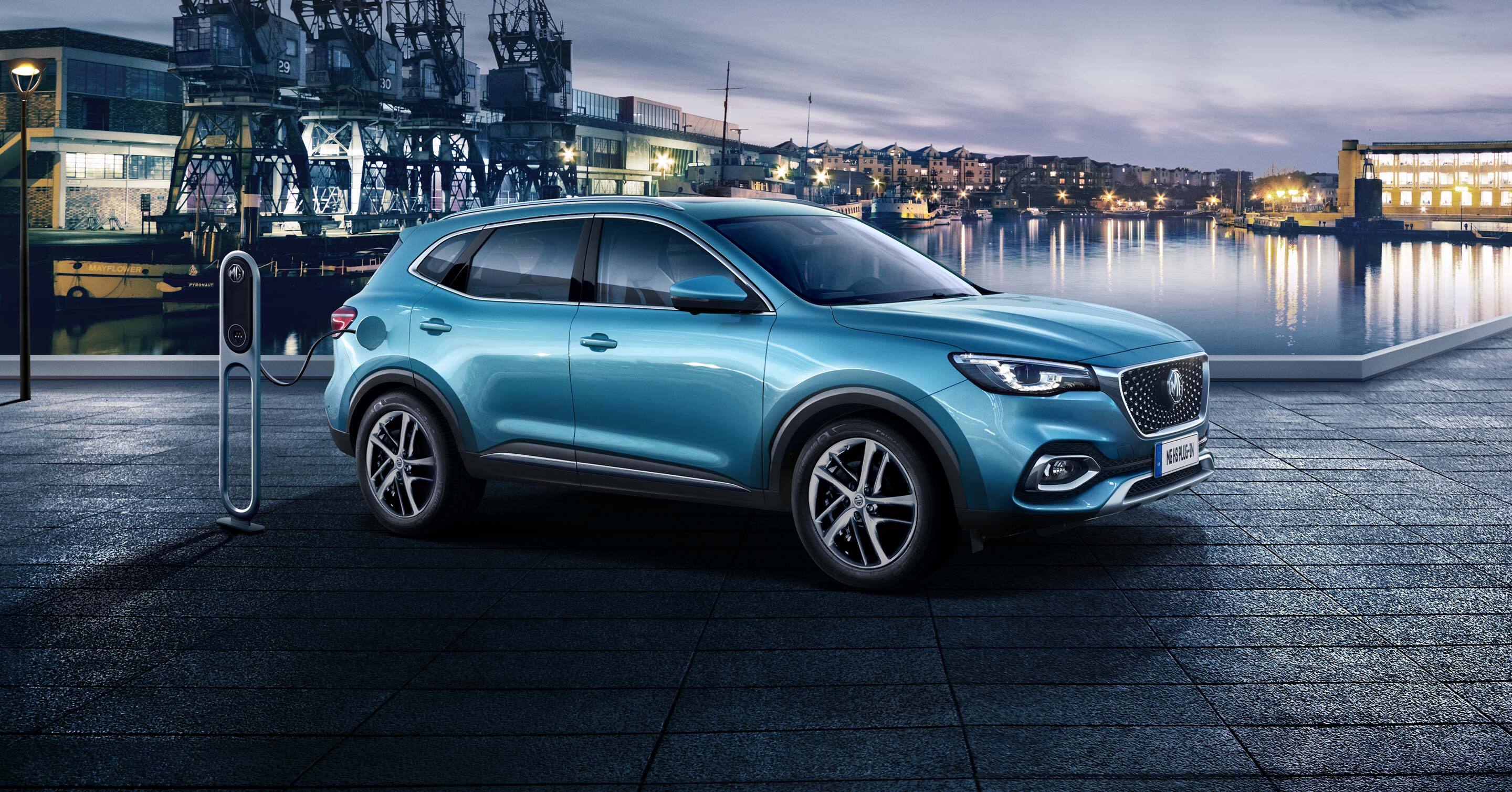 MG HS Plug In
MG HS Plug-in is MG's third model with an electrified powertrain and the company's first ever Plug-in Hybrid. It uses the petrol
model's 1.5-litre turbocharged engine working in tandem with a 90kW electric motor to give an EV-only range of 32 miles with
zero tailpipe emissions – plenty enough for most commutes.
Inside, soft-touch materials reign supreme as MG's designers have prioritised comfort and quality to make the cabin a very
inviting place. The well-appointed driving position and roomy seats make MG HS a quality space for quality family moments.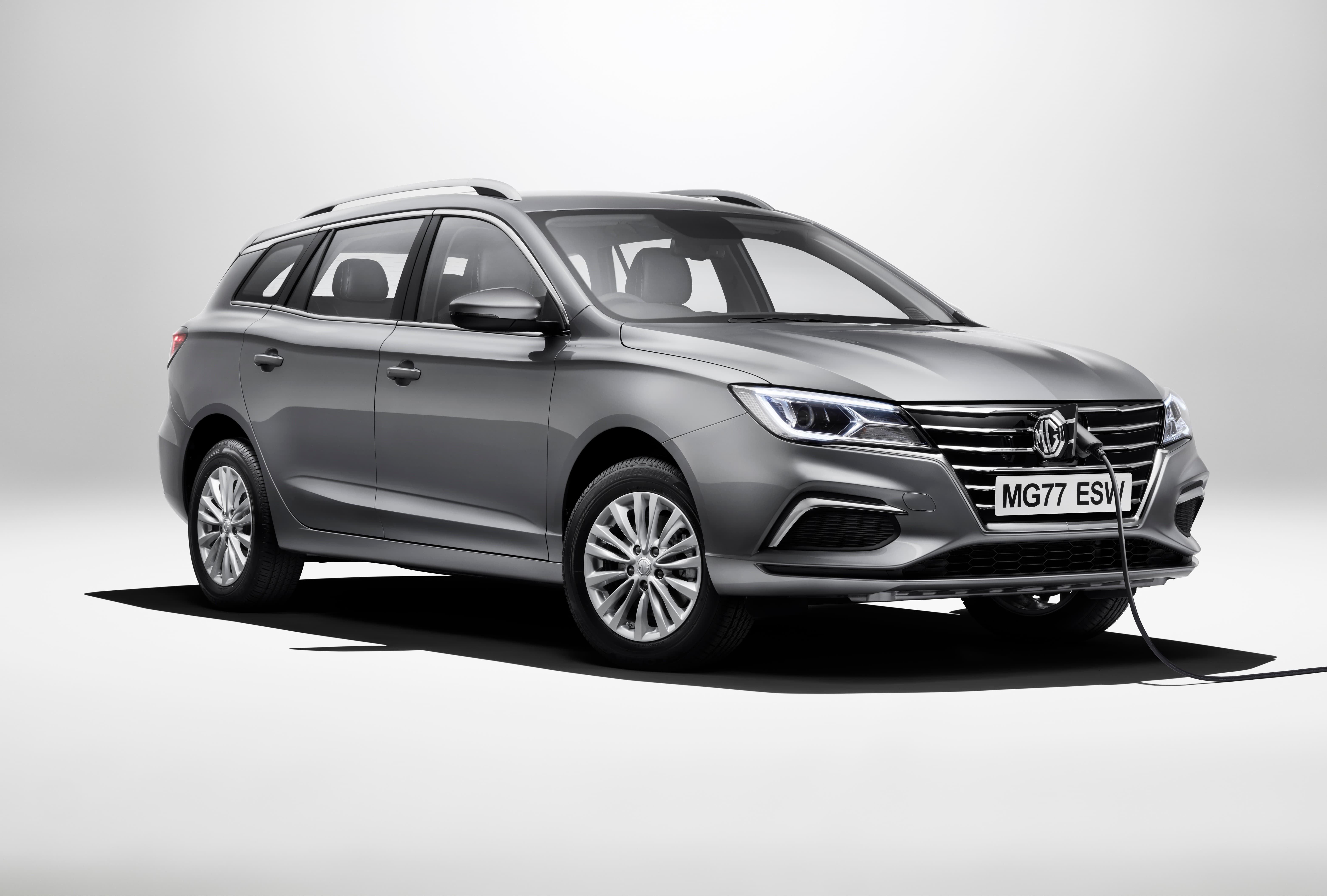 MG5 EV
Until now, electric cars have typically been compact and low-range. Not anymore!! All new MG5 offers huge amounts of space and 214 miles* of electric range. Featuring rapid charging capabilities, the all new MG5 EV can charge to 80% in just 50 minutes from a 50KW charging point.
Packed in a highly practical body style, All New MG5 EV offers a boot volume of 578 litres to the roof. This rises to 1,456 litres with the rear seats folded down and loaded to the roof. Inside the cabin there's plenty of room for 5 people to travel in comfort.
*from a single charge on the WLTP combined cycle.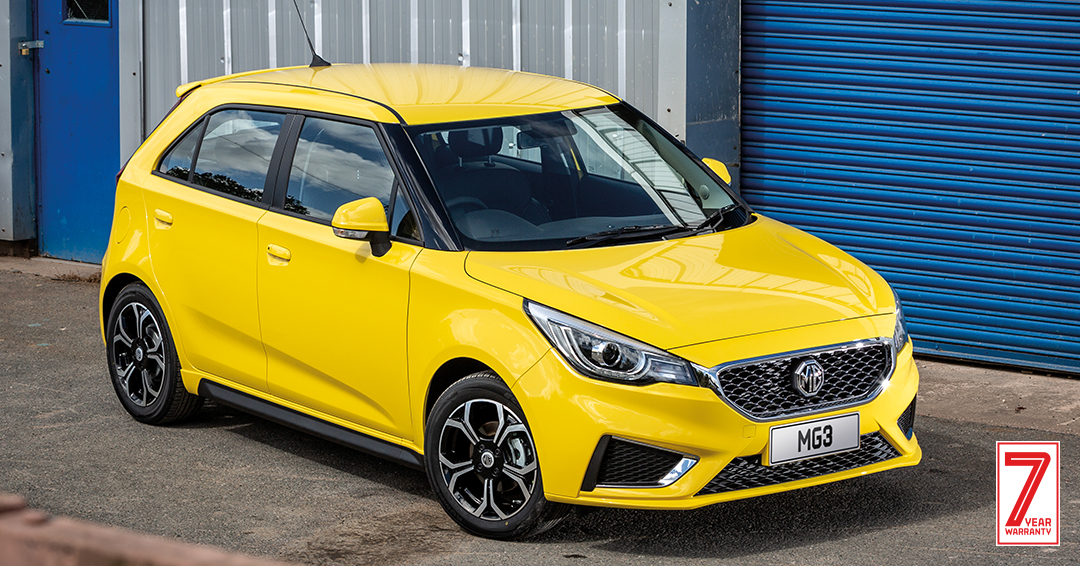 2018 MG3
7 yr warranty
MG's trendy MG3 has just got even better with the introduction of new technology; designed to give better economy and lower emissions.
The 2018 MG3 offers better fuel consumption, lower tax and an updated personalisation range; which includes the launch of new combinations and roof colours.
MG HS
All New MG HS is the second MG model to benefit from the brand's high-tech driver assistance suite called MG Pilot, after it debuted on MG ZS EV in July 2019. MG Pilot comes as standard across all versions from Explore through to Excite and Exclusive and helps to make the driving experience relaxing and safe.
MG ZS
The MG ZS is forward-thinking motoring at its best –
and the latest step in the iconic MG story.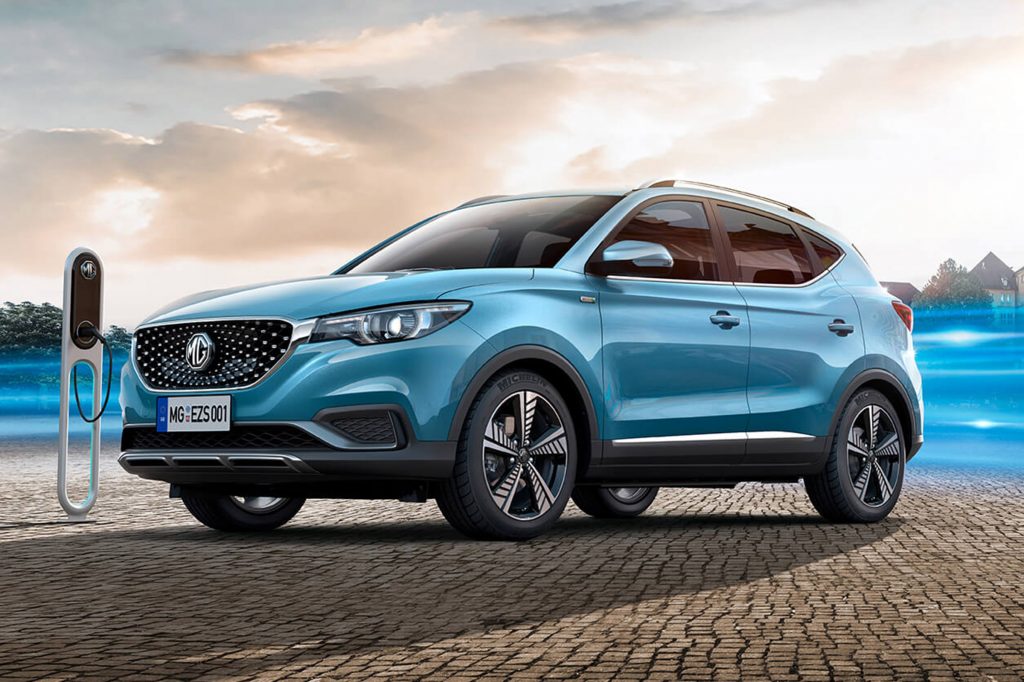 MG ZS EV
The New MG ZS EV is a fantastic family-friendly electric car, designed for those wanting all the advantages of an all Electric Zero Emission Vehicle without compromising on style or practicality. The ZS EV is the result of our extensive EV vehicle and battery manufacturing experience.
ZS EV is the first MG to feature the MG Pilot suite of driver assistance technology to lend a helping hand and give you added confidence on the road. A selection of warning and alert features assist the driver, maintaining safety and simplifying everyday driving.
Environmental Data